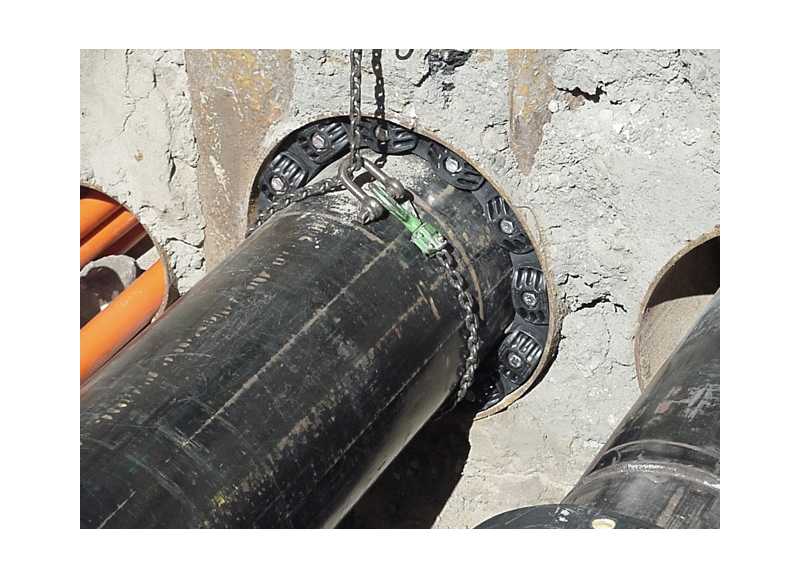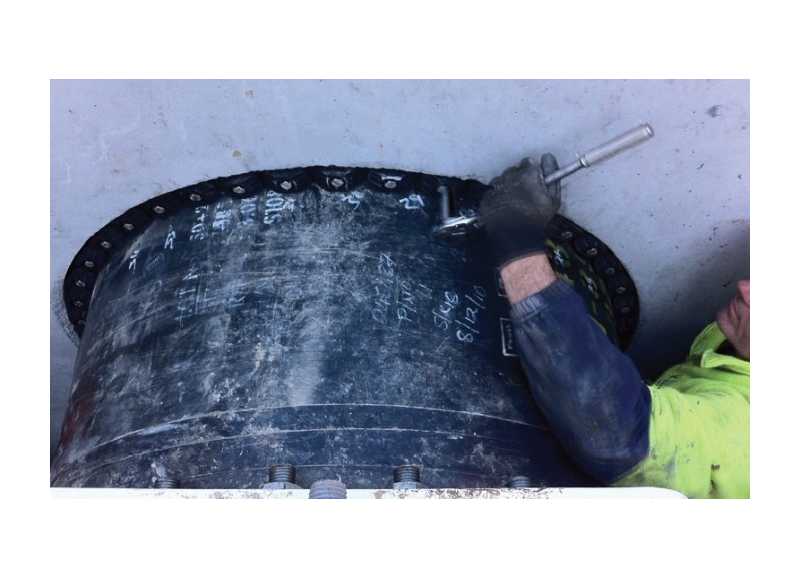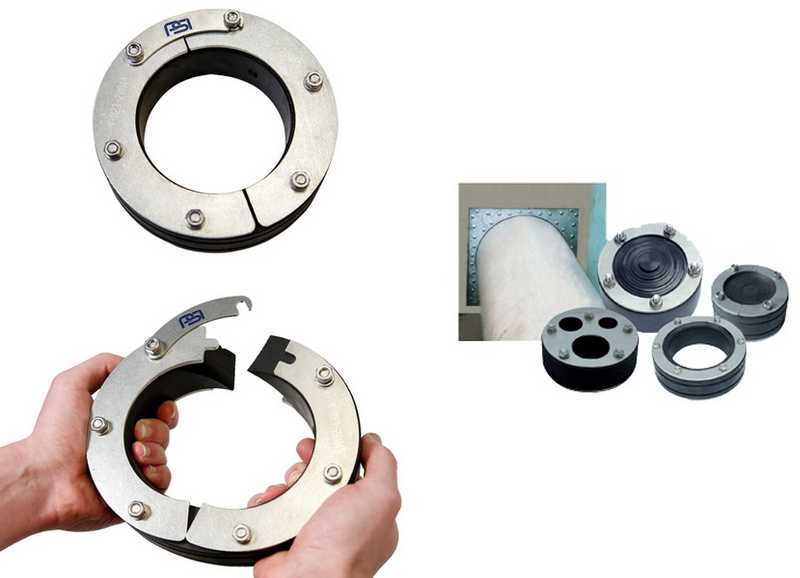 SEALING
The link seals are composed of thermoplastic elastomer elements based on nitrile rubber, EPDM or silicone depending on the fluid in contact fitting into each other. Their shape has been designed to seal the annular space between the pipe and the passage in the wall. The elements are connected to each other by stainless steel bolts or galvanized steel and form a chain of links all around the pipe. Pressure plates are placed under each bolt head and each nut.
Our experts are at your disposal to determine the type and number of links needed for your project. Do not hesitate to contact us for a personalized study.
Perfect complement of range for modular joints, they provide excellent sealing of annular spaces for gas, water and sewer pipes as well as for cable ducts. This system ensures a pressure tightness. Its small size allows its installation in walls of low thicknesses. A two-part variant (split version) allows installation on pipes already in place.