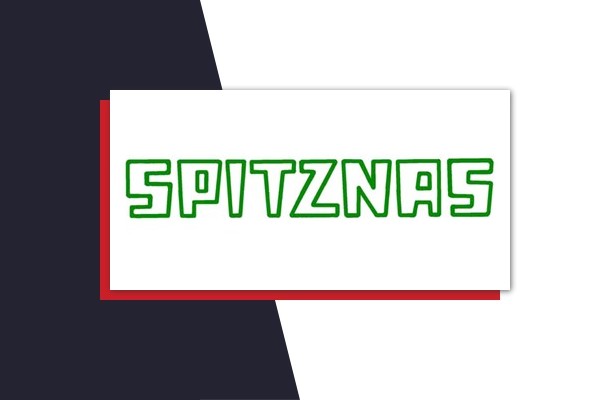 SPITZNAS
Founded 1904 by Ferdinand Spitznas, Spitznas is first known as a mining sector supplier. Then, the compagnie has developed to become a midsize company with international focus.
Over constant progress of our products and our high quality standards, Spitznas become a powerful value. Also distinguished by adaptable ant customized solution.
SUMNER
Today Sumner tools are daily used by professionals over 50 countries.
Even though Sumner is recognized as a leader in pipe handling equipment, their range also includes equipment for other professions. All their products are manufactured on « providing safe » concept : common tools fairly priced.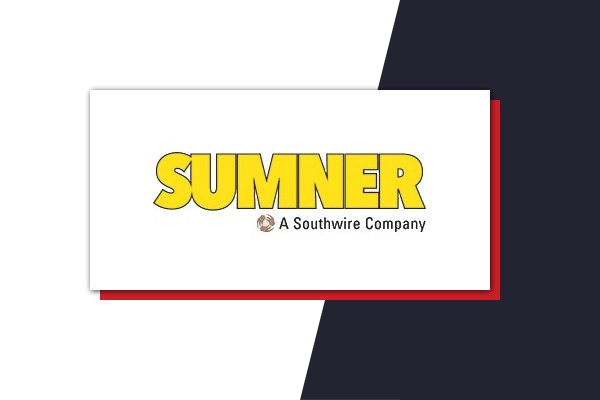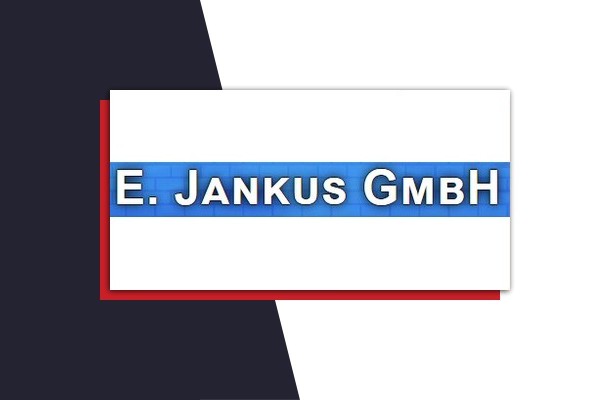 JANKUS
Benefits from Jankus 30 years experience in the fields of TIG welding, forming, centering, tungsten loops, metrology and Oxygen measurement . For many products, we have extended the range of information and await your requests!
OSBORN

With Osborn, choose first class equipment! For more than 100 years, customers who use Osborn products know they can count on the brand for the solution that suits them. With more than 100,000 references, Osborn guarantees you the best solutions for the industry.
Osborn is the global leader in surface treatment solutions and finishing tools, and owns more patents than any of its competitors combined. Their leitmotif: excellence! This applies from conception to manufacture.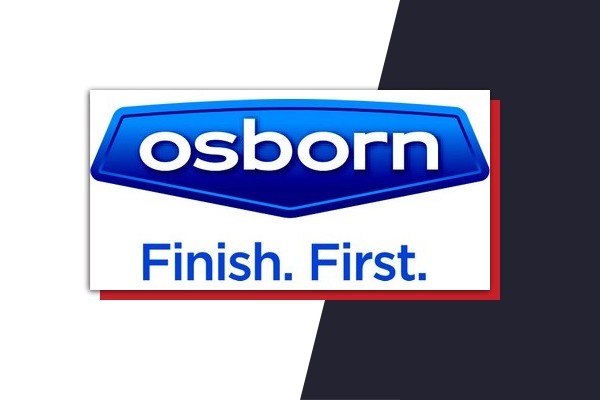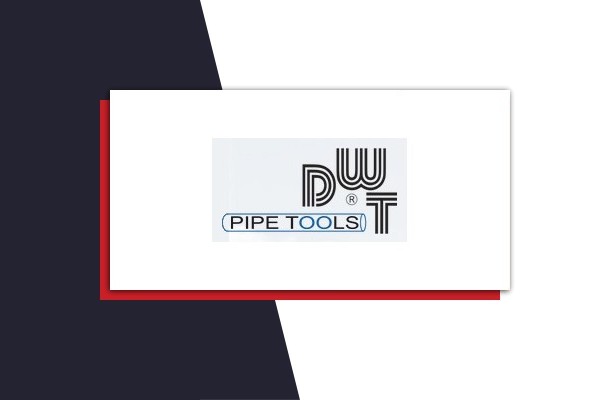 DWT
DWT is specialized in the tube welding sector. Their chamfering, beveling and cutting machines are engineered to produce an impeccable weld. They are made in Germany and sold all over the world.
DWT has taken over for more a decade "Deutsche Babcock" which had developed chamfering machines. The advantages of these machines: low weight, high flexibility, long service life, high productivity and low need for spare parts.
EXACT PIPE CUTTING SYSTEM

Exact Pipe Cutting system provide innovating solutions for pipe cutting and finishing. The Exact system: dInnovations for accurate, fast and effortless pipe handling!
Since liasse 10 years. Exact has developed many tools for making cuts for a perfect finish and treatment of your pipes. The innovations designed by Exact are there to increase the operating efficiency of your pipes.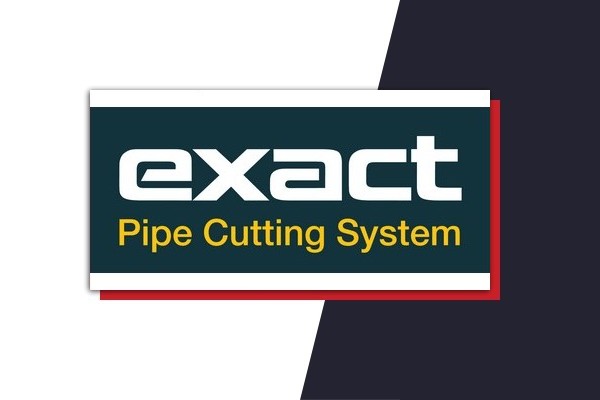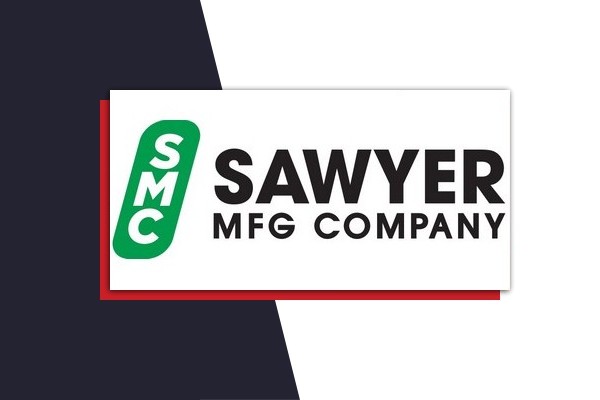 SAWYER MFG COMPANY
Sawyer Mfg. Company is an American company proud of its 65 years of experience in the design and manufacture of welding equipment and pipeline. Located in Tulsa, Oklahoma, its artisans craft high quality products that help those who work hard. With a wide range of products, their ability to design and personalize items is the hallmark of Sawyer.
One of the leaders in the design and manufacture of welding equipment and pipeline since 1948. Sawyer equipment has become a standard in the industry and continues to establish quality and durability standards.
SMG
Reliable partner with technical know how, SGM is a manufacturer and seller insulator expert, link seals, identification plates and versatile accessories for the application areas of these products.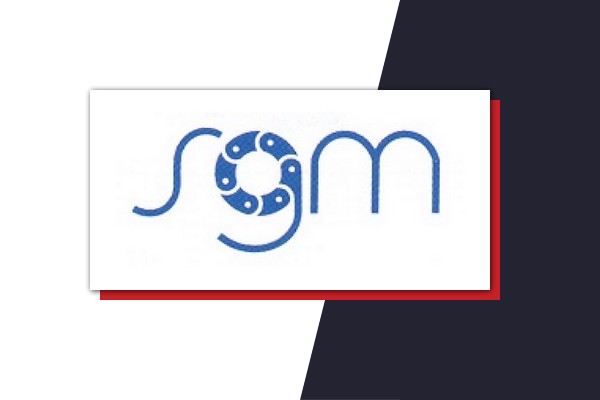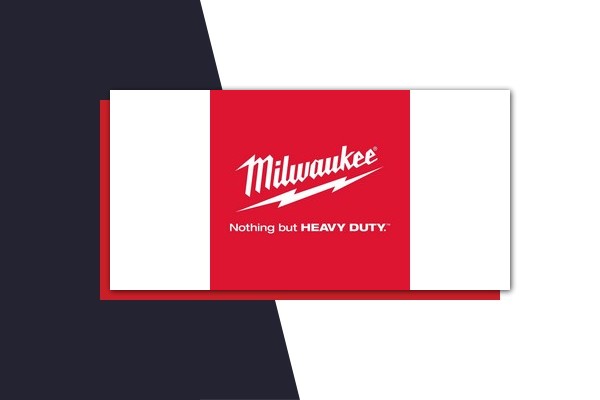 MILWAUKEE

Milwaukee develops design and manufacture hand tools for professionals worldwide. Thanks to « Heavy duty » label Milwaukee tools combine quality, technology and usability. With up 500 tool models and 3500 accessories, Milwaukee is an indispensable partner of power tools.
PSI
At PSI quality of a relationship is determined by the duration, partner of ERFI since many decades, PSI a sealing system supplier, wall sleeve, insulator and casino end sleeve, corrosion pipe protection, flange gasket and flange isolation.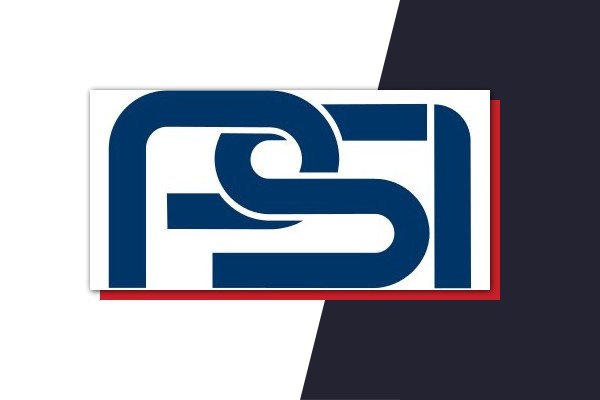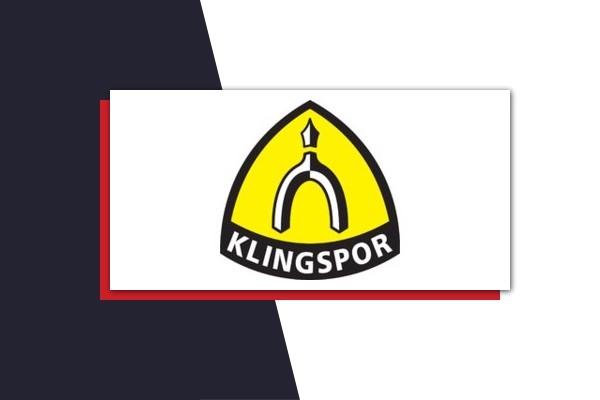 KLINGSPORT

Manufacturer of goods for the treatment of surfaces and ripping materials, Klingspor is internationally recognized for his high quality abrasives goods.
MATHEY DEARMAN
Mathey Dearman as world foremost authority on preparing pipe for joining together by welding, designs and engineers cutting and beveling machines, clamping, aligning and reforming systems for pipes and tubing. With many years experience Mathey Dearman has also developed a wide range of tools and equipment, gauges and inspection devices.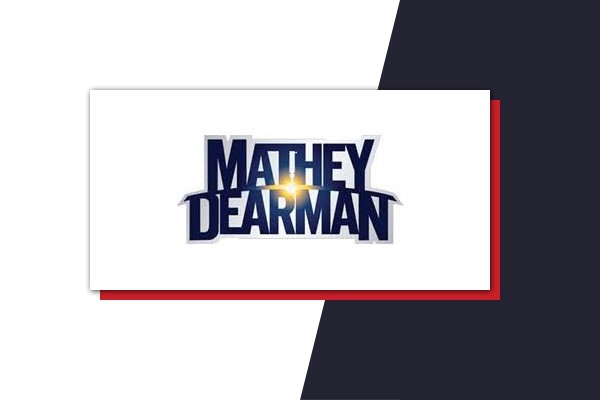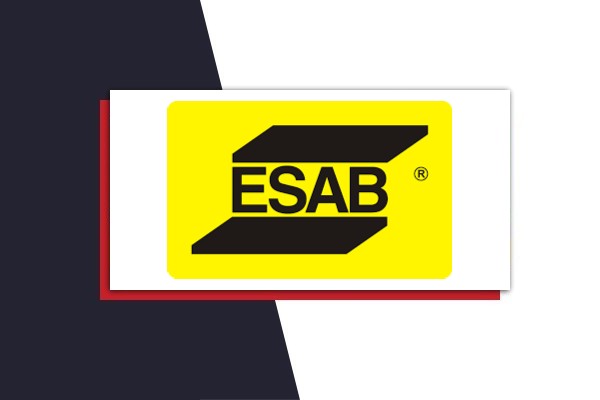 ESAB

Main leader in the manufacture and production of welding and cutting equipment and consumables. With its brands Victor and Arcair, the Esab group has become over the decades a leader in welding.
ARCAIR

Arcair specialist and inventor of arc gouging and exothermic cutting. Today leader of metal removal and cutting, Arcair offers you a large choice of automatic gouging systems, carbon rods and plate, SLICE cutting systems and rods, underwater cuttinganf gouging,…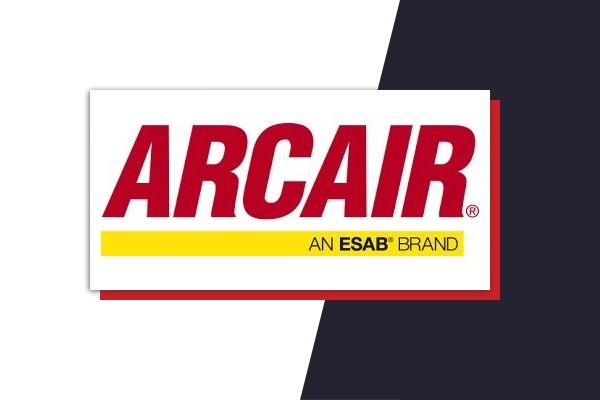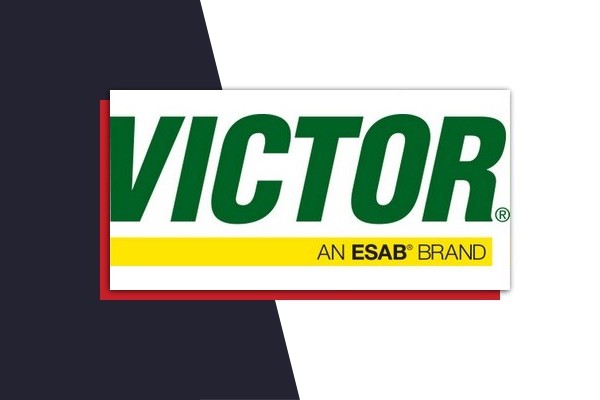 VICTOR
Depuis plus de 100 ans, Victor est le leader de l'équipement de gaz.Victor s'est constitue au fil des décennies avec les valeurs de sécurité, performance et fiabilité.
La marque Victor offre un large choix d'équipement pour le gaz : ensemble de coupage, chauffage et soudage, buses et têtes, chalumeaux de découpe droite et mécanisée, manodétendeurs de gaz et débitmètres, chalumeaux de pulvérisation de poudre, systèmes de coupage portables, …
WELDAS

ISO 9001 certified since auguste 1999, Weldas factory develops a range of compliant products to the European standard CE. All pandects are fully field tested thus acquiring a strong quality and innovation reputation.
Weldas provides you a practical and high security gloves range, welding clothes and protections.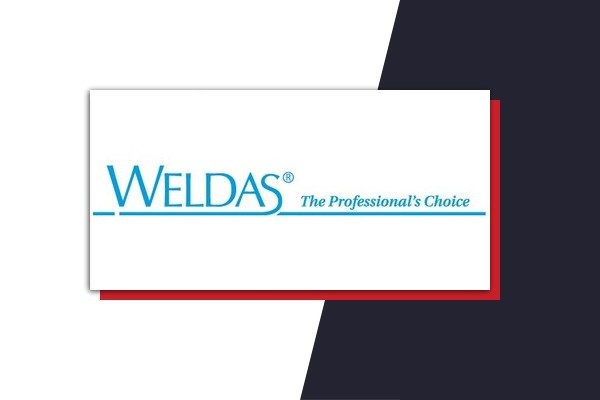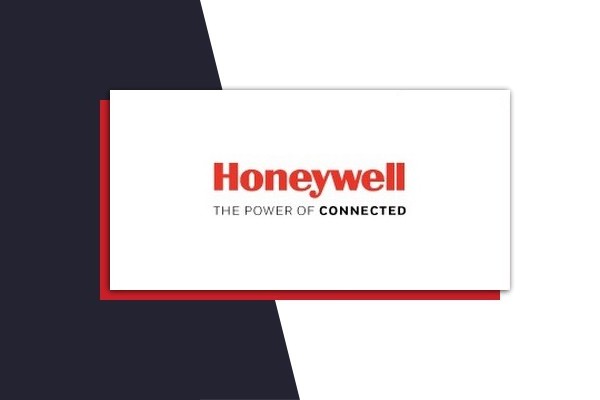 HONEYWELL
What ever your field of activity is, Honeywell assists you to build a sustainable company safety culture, Honeywell Safety Products provides you with its technology and experience to offer you the most adapted solution of your job characteristics .