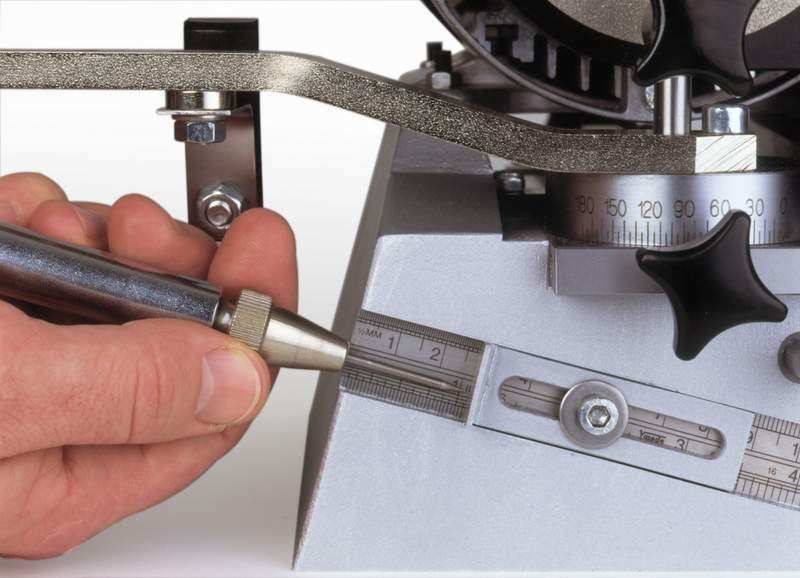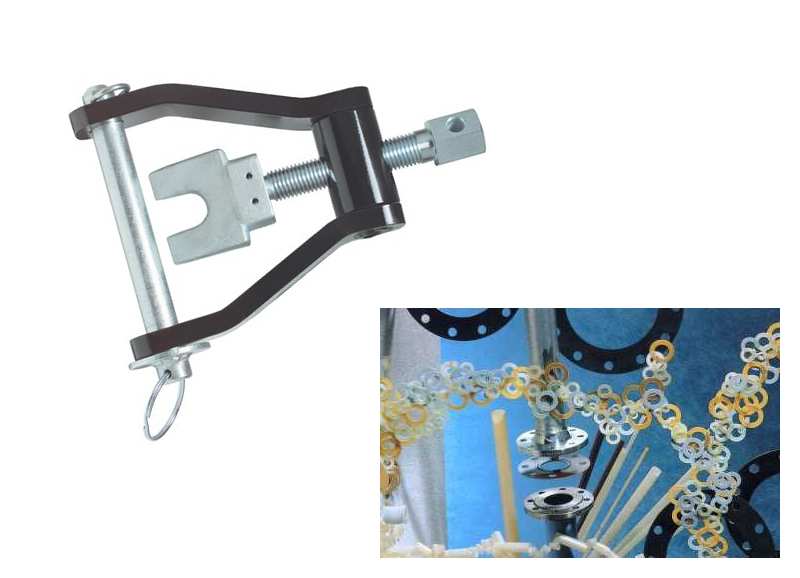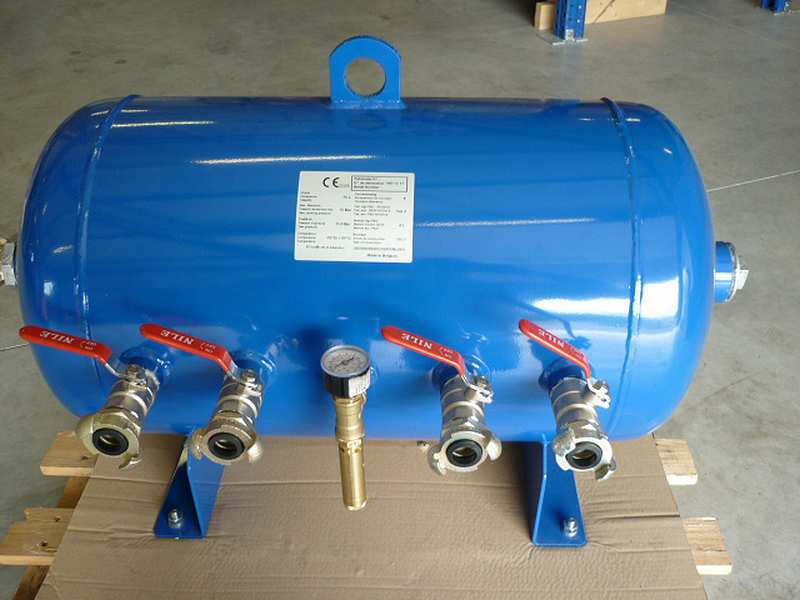 ACCESSORIES
We are specialized in equipment distribution aimed pipeline contrators, and industrial pipe fitters. ERFI FRANCE provides a wild and full accessories range from tungsten electrode sharpener to electrode oven, through rotary ground clamp and electrode older. Without forgetting air manifold.
Flange spreader
Two versions available : 4,5 tonnes or 18,2 tonnes
With ERFI flange isolation sets is it possible to turn a normal flange connection into an isolation joint. The application are not restricted to new flange joints. ERFI flange isolation are also suitable for retrofitting existing joints easily and quickly without having to modify the joint.
ERFI flange isolation sets are available to fit all standards, sizes and pres- sure ratings. The isolating gaskets can be delivered without the isolating set (only) or with isolating set (DW). (One isolating set DW consists of one bolt sleeve, 2 isolating washer and 2 steel washers per screw hole).
ERFI flange isolation kits can be provided for non-standard flanges (incl. extra sleeve length)
Please note that the kits are shipped without threaded rods and bolts.