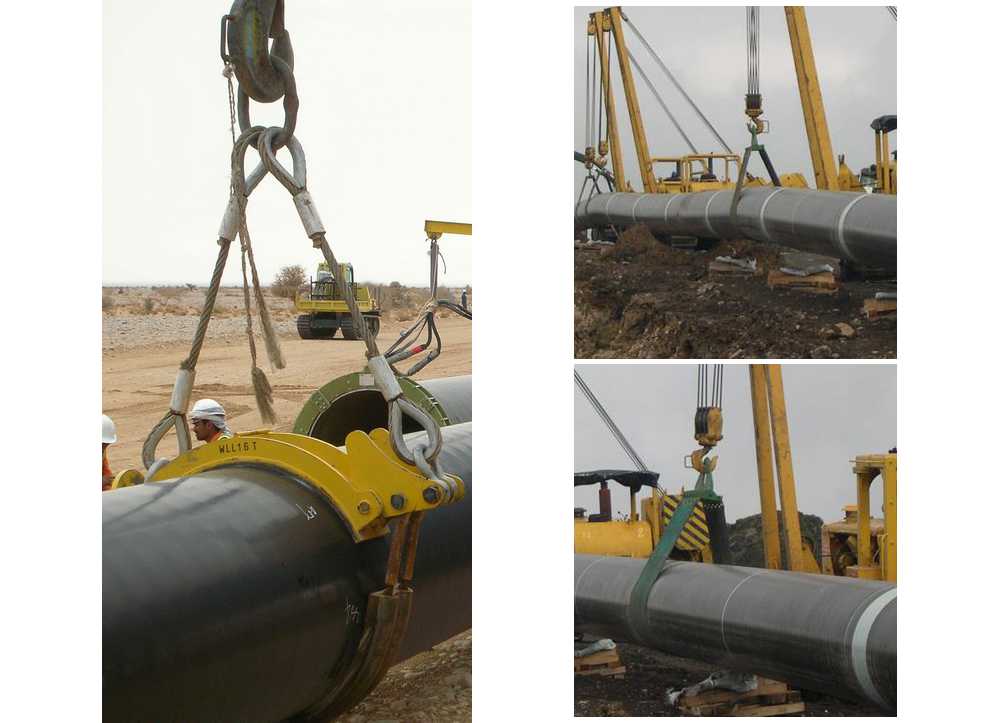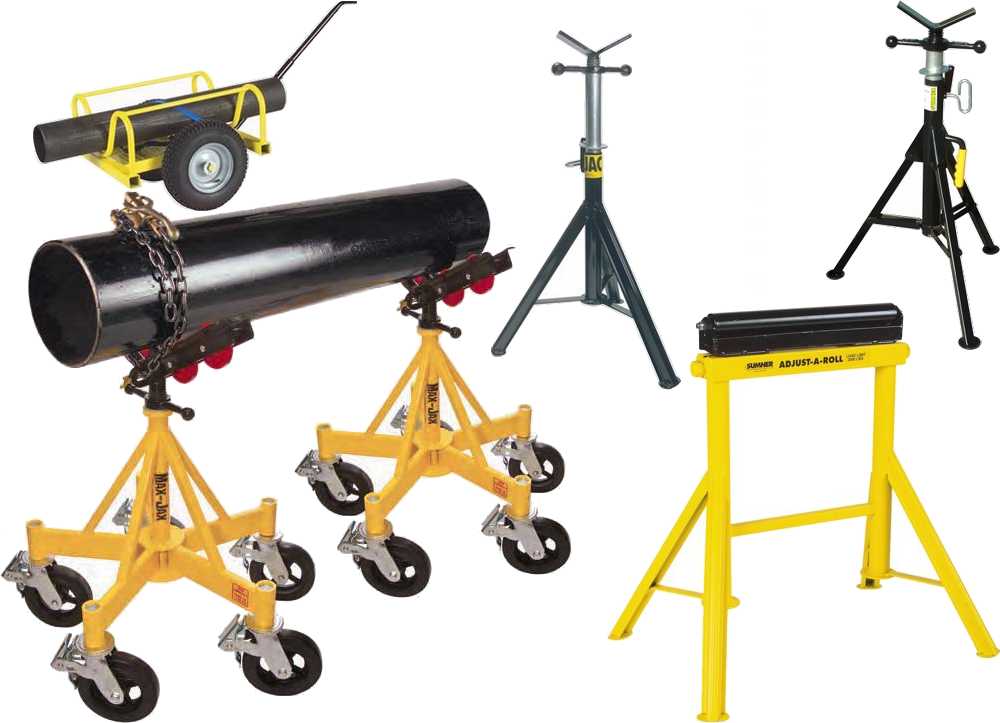 LIFTING, HANDLING
Belts
We offer a wide range of flat webbing belts, in accordance with EN1492-1
These belts are made of assembled materials whose quality meets CE standards.
Their robustness will meet your requirements. Their weight and flexibility facilitate handling.
This material can be offered as standard or specially designed from 2 "to 60".
In special manufacture, possibility of polyurethane adduction for a better resistance to wear.
Identification plates and CE marking on each rudder and belt.
Coefficient of use: 1: 4 beams; Straps 1: 7
Spreader: Steel E36
Fiber webbing: 100% Polyester
Webbing stitching: 100% KEVLAR® yarn – CMU Cradle use U
SLINGS
Complies with the European directive 89 / 392CEE, directive 91 / 368CEE, decrees 92/765, 92/766 of 29/07/92 and decree of 18/12/92, EN818-4: 1996. Available in standard 1, 2, 3 or 4-strand version with latch hook, automatic hook and chain shortening hook.
Complies with the European directive 89/392 CEE modified. Available in standard version 4, 3, 2, and 1 strand, aluminum automatic hook, latch hook. In some cases of loads, we recommend the use of extra reinforced lugs, consult us.