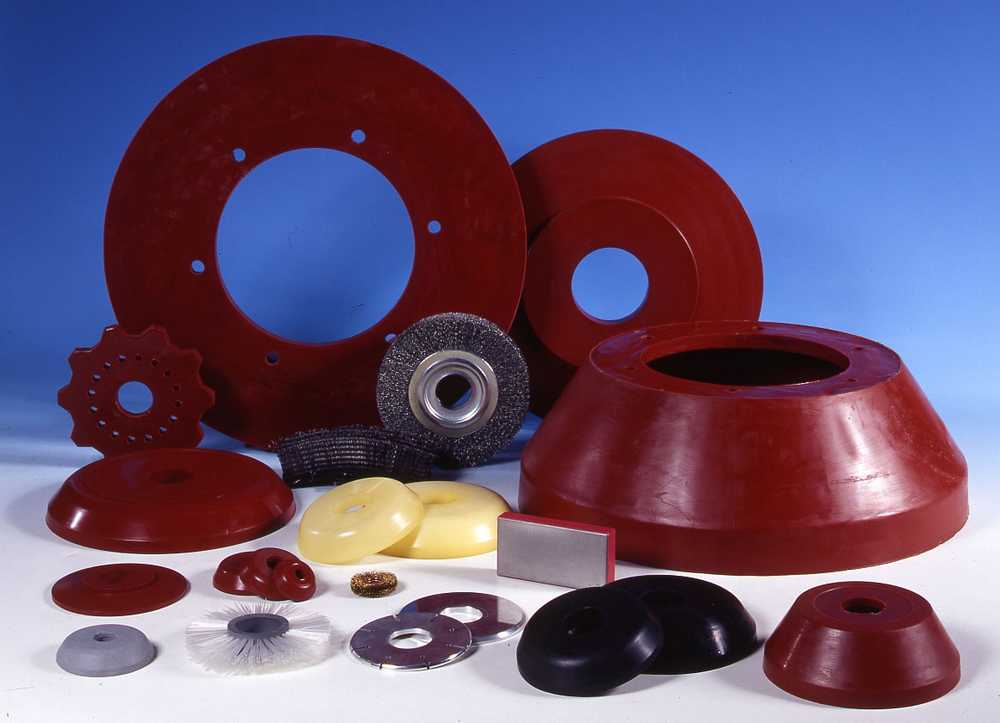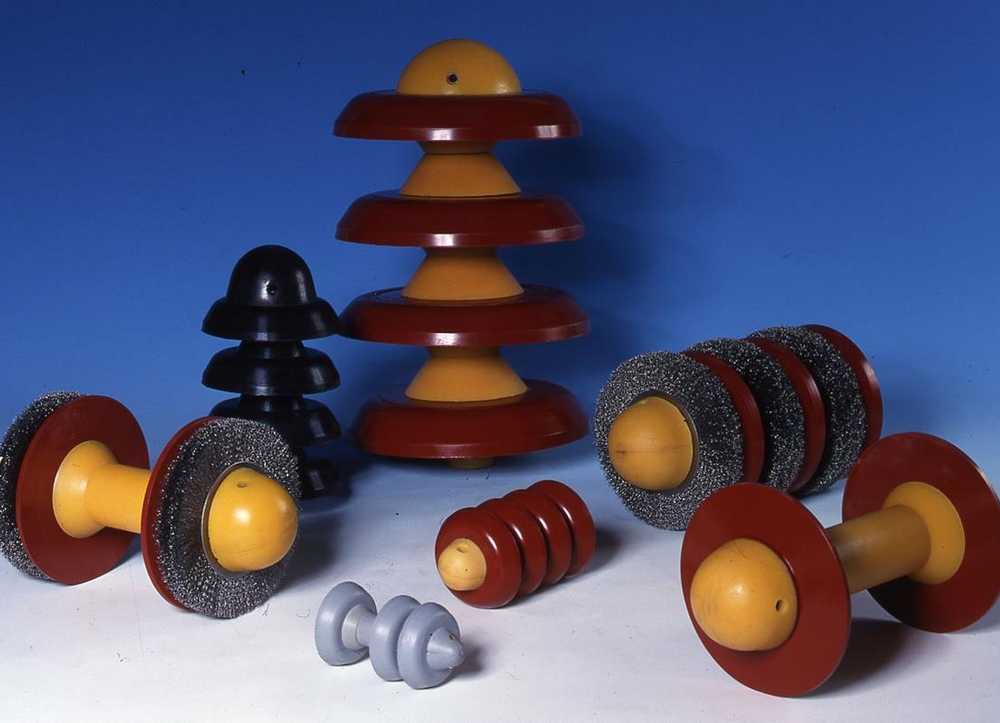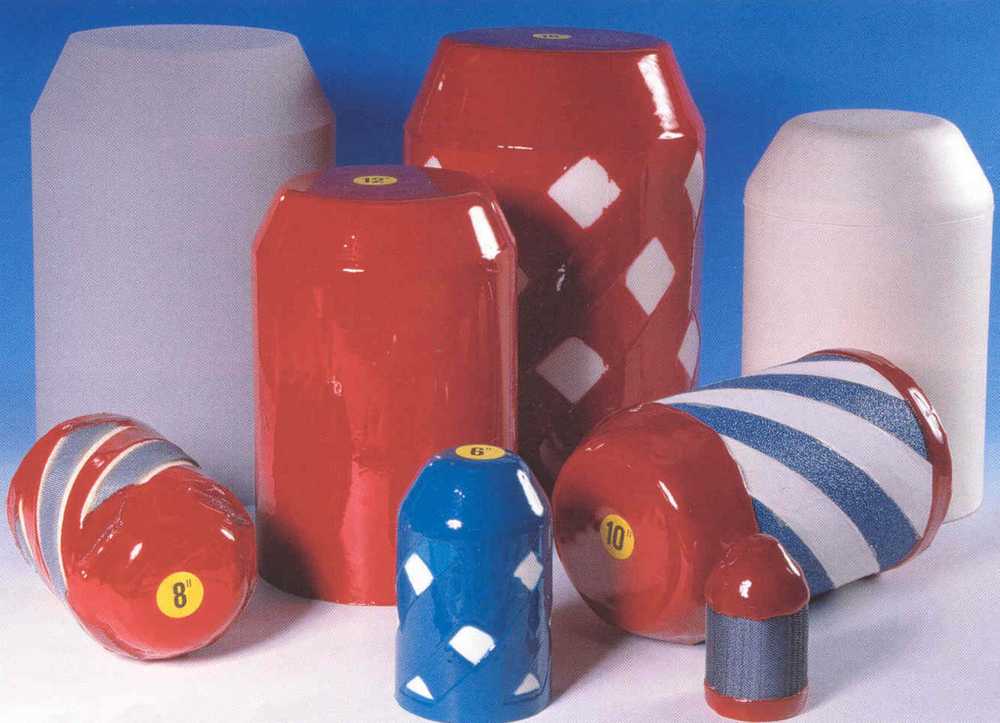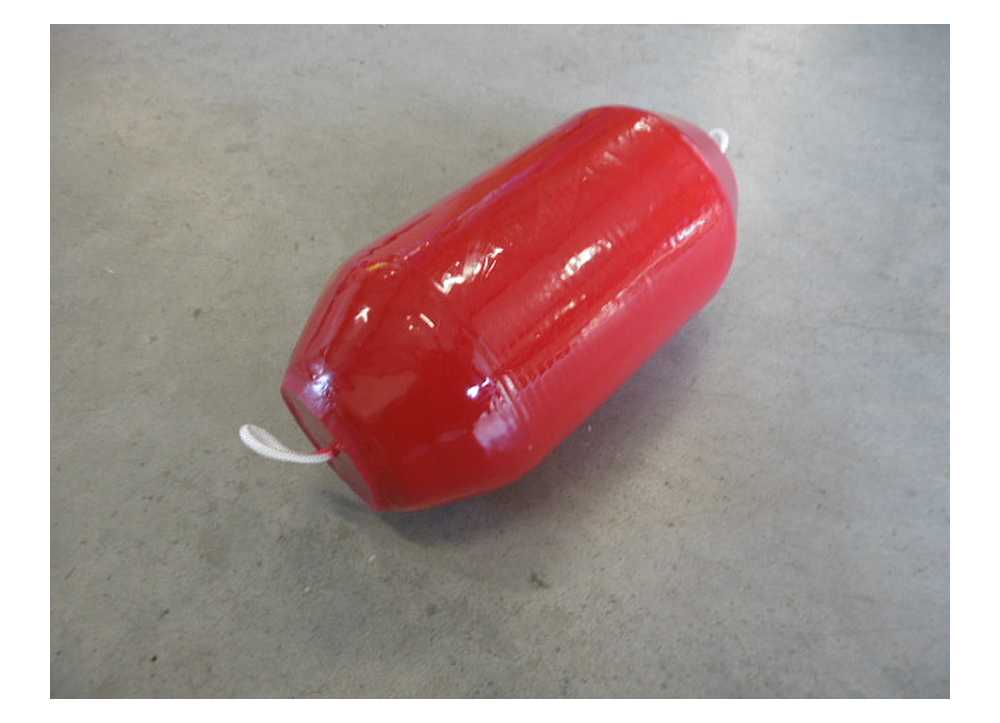 PIGS, CLEANING
« Poly Pig »
Flexible body pigs
The pig is completely made up of polyurethane. It is composed of a flexible body shaft and cups or discs held in place by polyurethane spacers. It is a real multi-purpose pig as all parts are fully exchangeable and can easily be replaced. The same pig can be converted from a cleaning pig to a bidirectional pig for hydrostatic tests quickly and without effort.
Flexi Pigs are available from 2'' to 24'' .
Flexible bidirectional pigs with 2, 3 or 4 polyurethane discs. It is efficient in both ways.
As option, a gauging plate or brushes can be provided .
Standard pigs