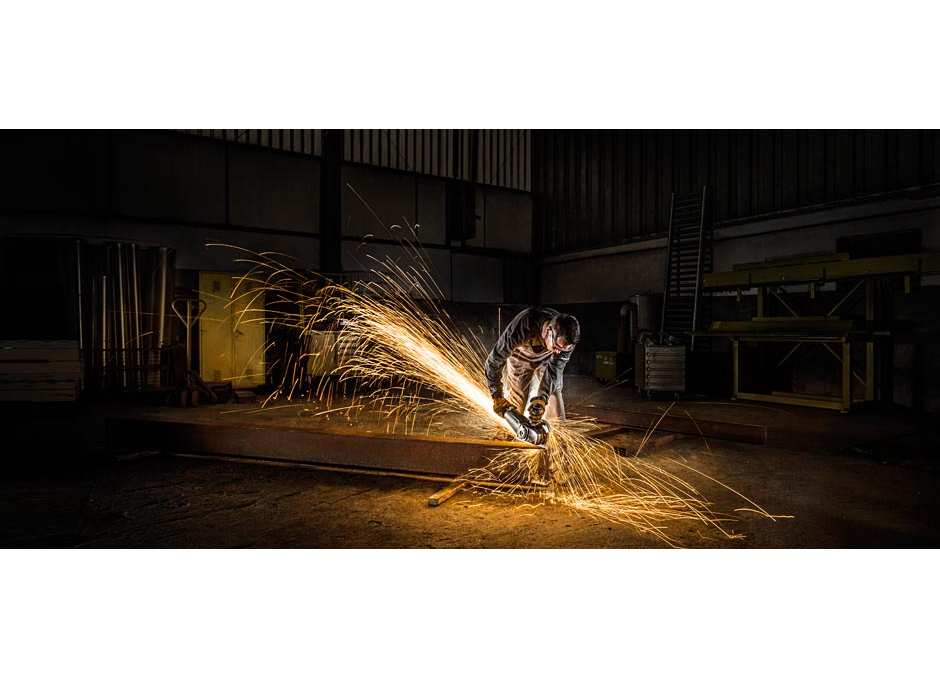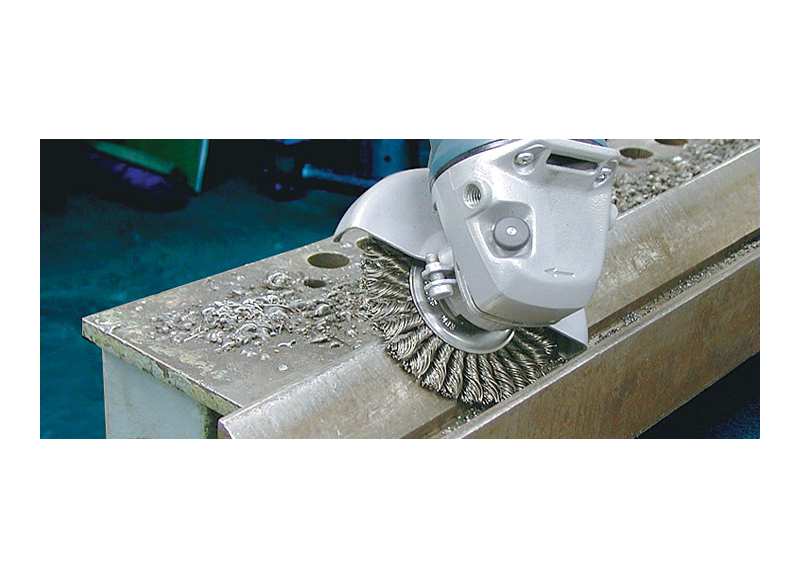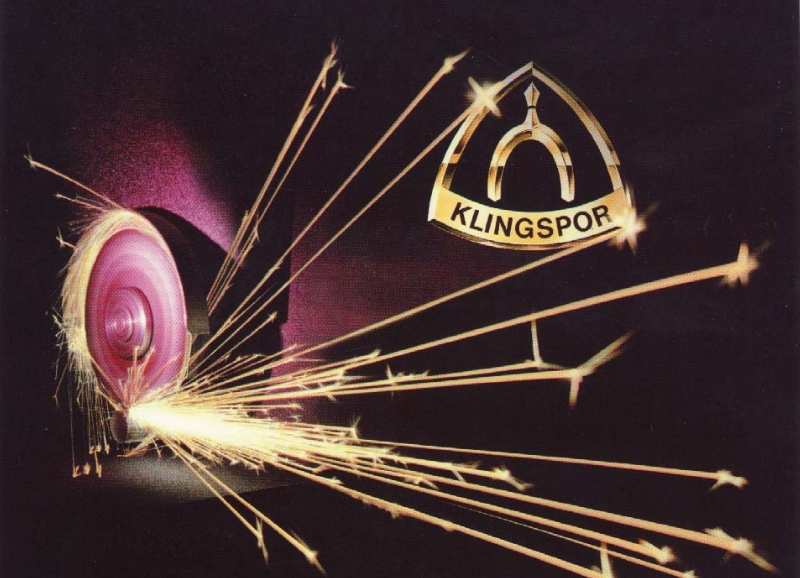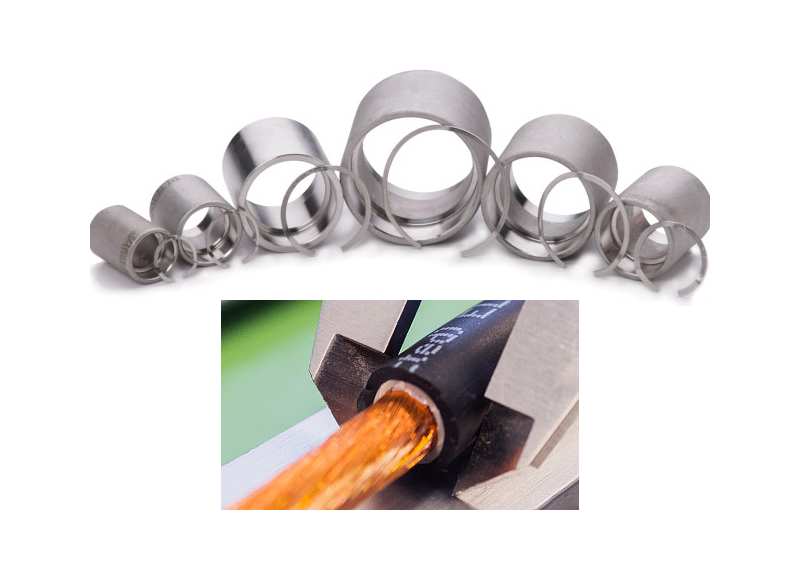 CONSUMABLES
Thanks to our extensive range of brushes, we have the model you need. In steel or stainless steel wire, with or without coating, circular or bell and in a variety of sizes.
You will also find an important choice of welder cable, grinding discs…
Useful during your welding, Gap-A-Let gives you the minimum pre-measurement of spacing between the tubes.Made of stainless steel it resists water, chemicals and radioactive. Available in several sizes the Gap-A-Let will be your ally for a perfect weld. Available in steel, stainless steel or soluble.