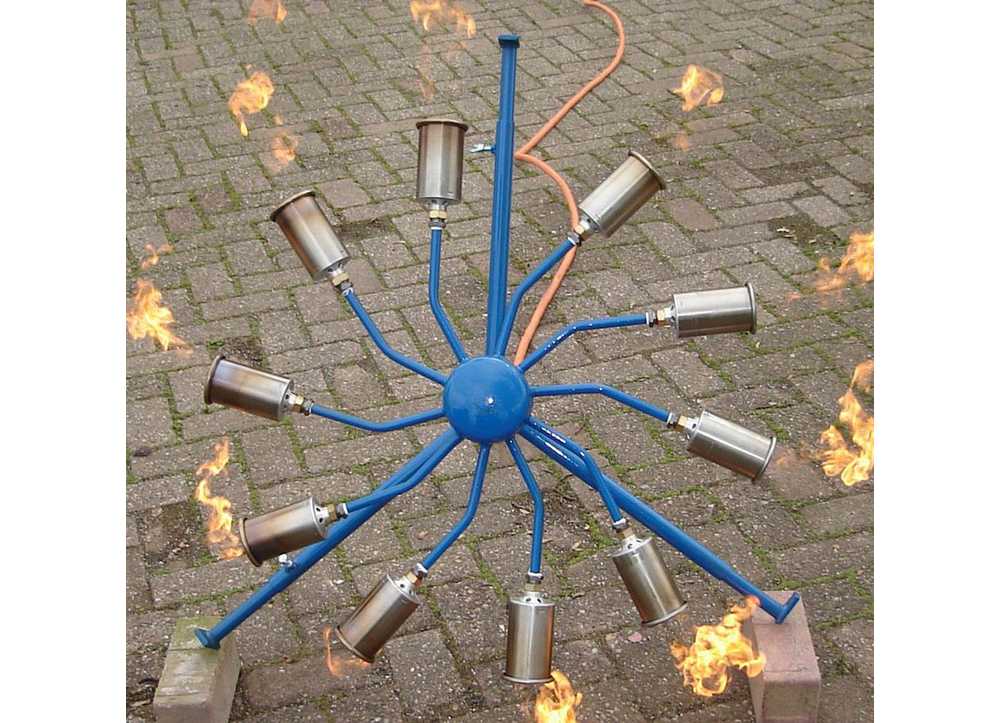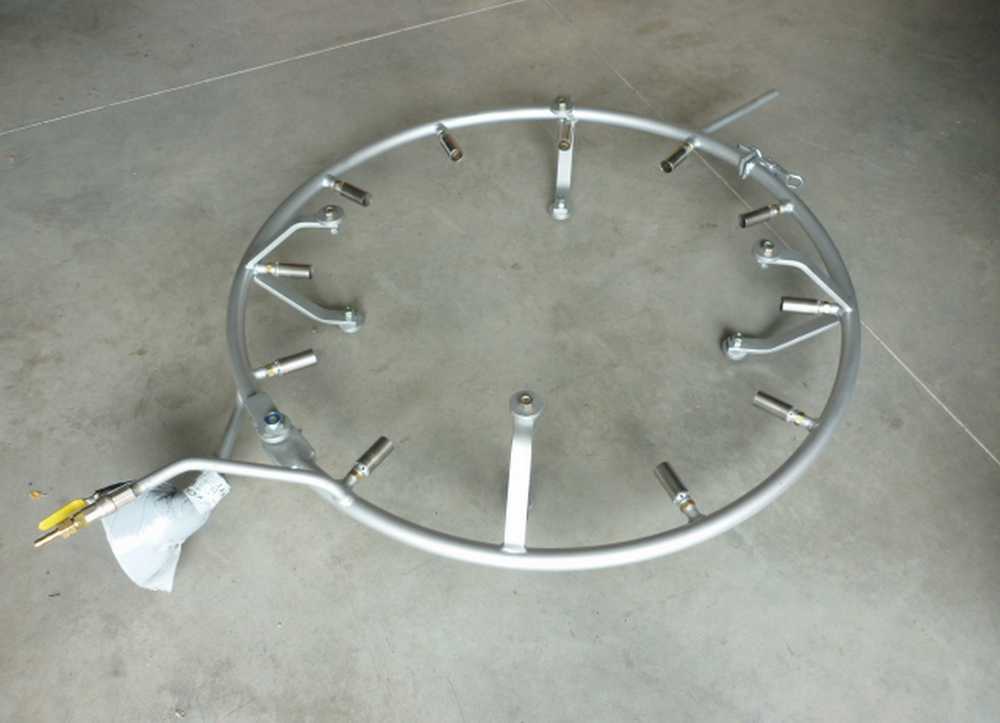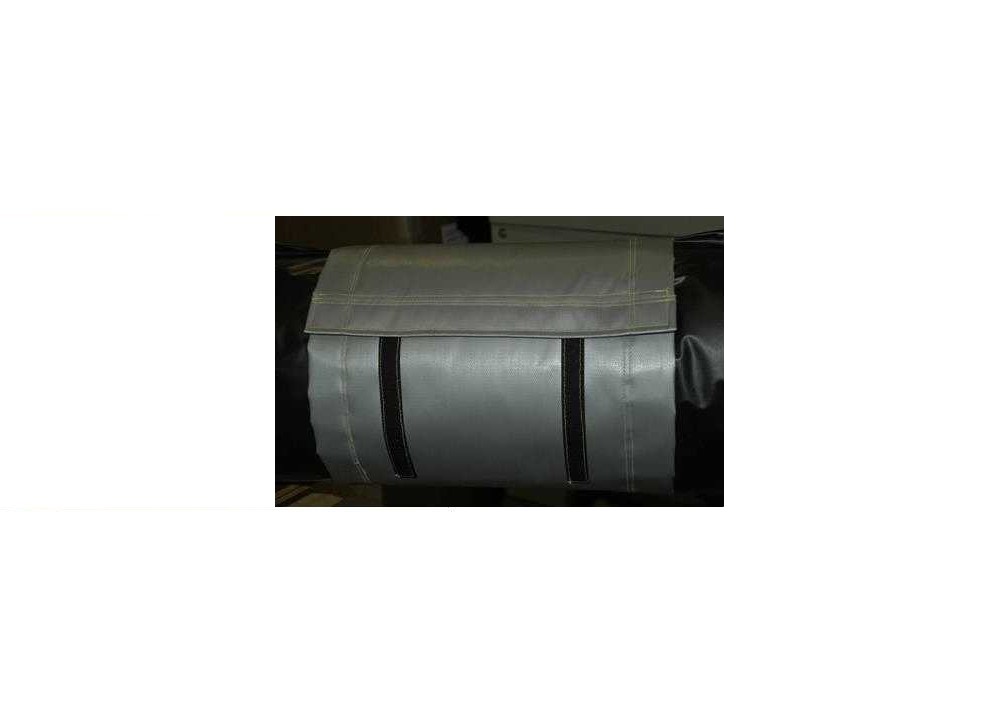 PROPANE HEATING
As an essential step in preparing the tubes for welding, preheating must be optimal to ensure the quality of your welding.
We put at your disposal propane sets composed of nozzles of various dimensions, ergonomic handles with trigger mounted on angled lances available in several sizes. Of course these systems will be equipped with regulators with or without manometer.
The external preheating collars or inner preheating stars are used to preheat the steel tubes prior to welding. The gas used is propane. They are made on request according to the outside diameter of the tube and are equipped with a stop valve.
Once your tubes are heated, the welding covers allow a temperature maintenance after the preheating stage. The length is calculated according to the diameter of the tube, the width is usually 30 or 40 cm. According to your request, they can be proposed with 1, 2 or 3 layers of insulation.
The fixing system around the tube is made with loops or Velcro.