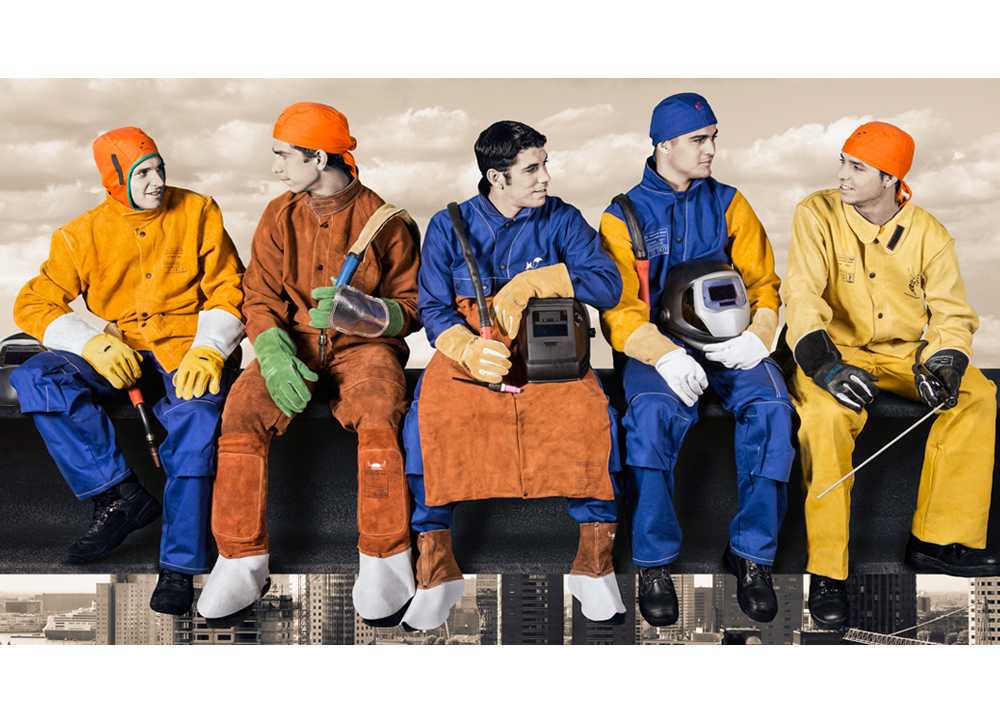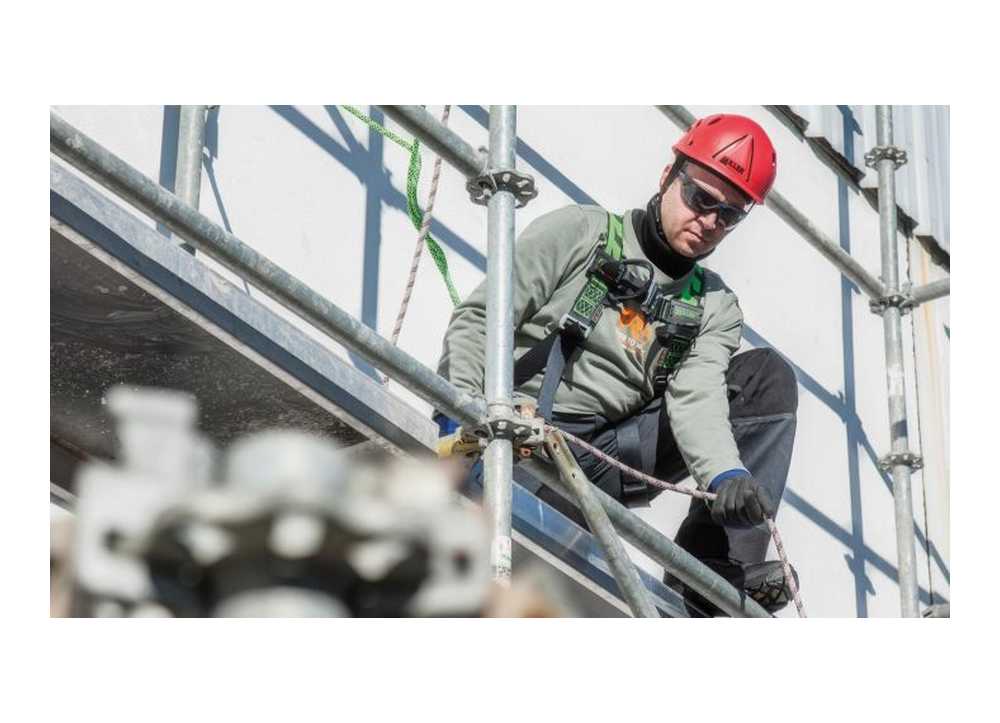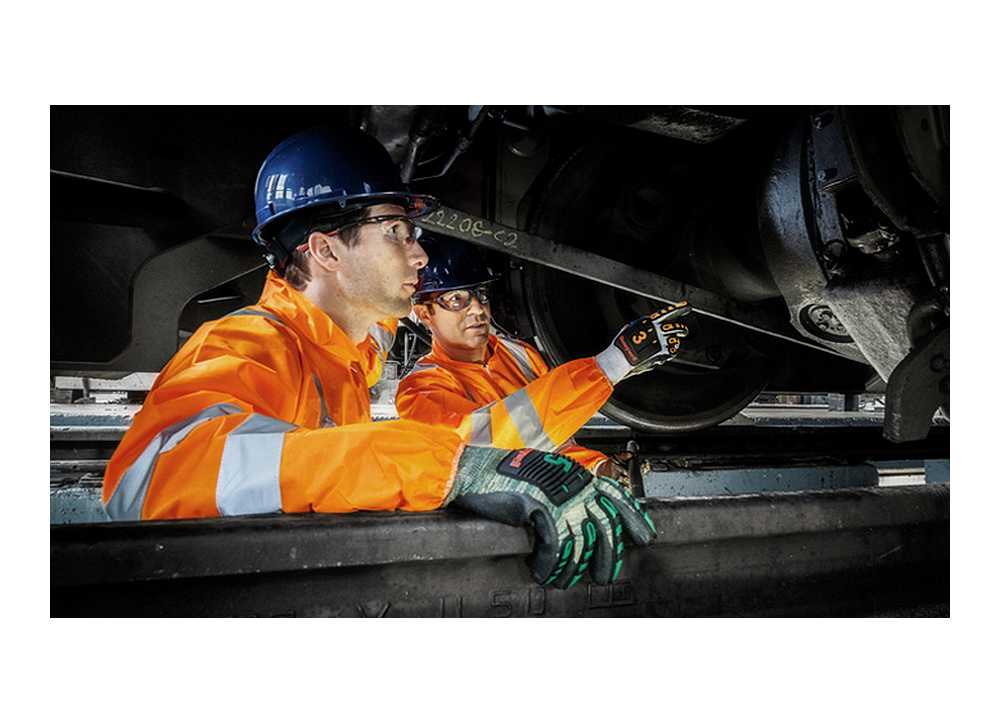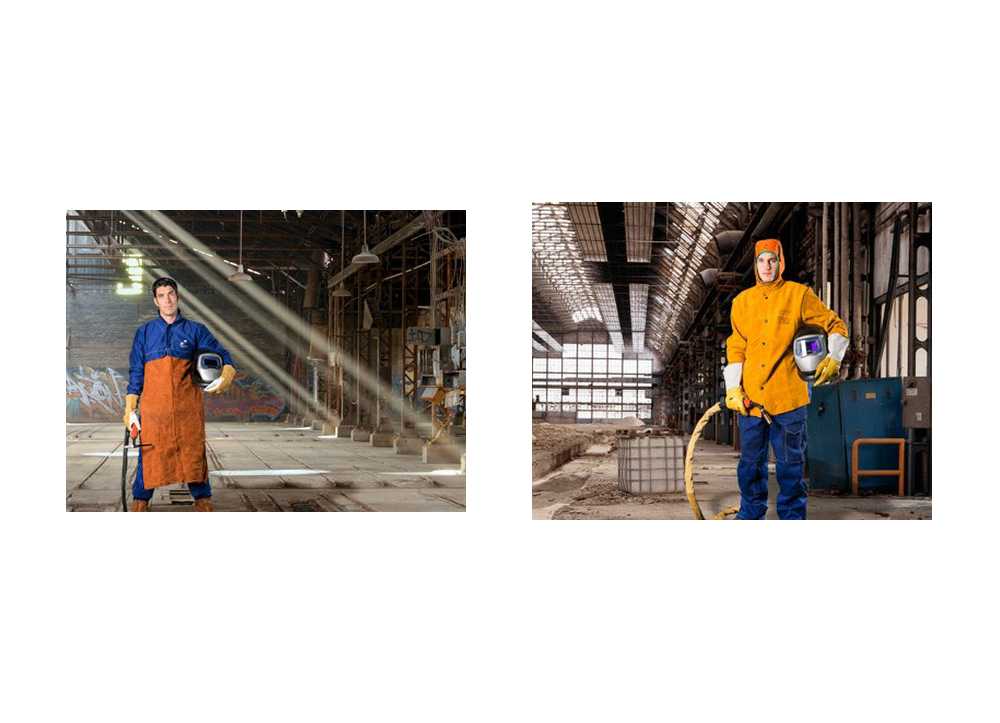 PERSONAL PROTECTIVE EQUIPMENT PPE
The effectiveness of personal protective equipment does not only lie in their protection capabilities but also in their comfort of use. Indeed, a comfortable and easy to use PPE will not be perceived as a constraint or an inconvenience for the user. Welders, handlers, ductwork, pipe fitters … ERFI FRANCE offers a complete range of PPE ranging from hoods (fireproof canvas, Prota-shell, …) to gloves or jackets (Weldas ®, …) ).
You will also find on our catalog a selection of Fireproof Parasol, Track and Welding Shelters.